Wow, did I really survive the week back after Christmas Break?? I DID!!!!
I also got some VERY sweet comments the last couple of days and some awards too!!!
The first award I received this week was the Versatile Blogger Award
from Amber at "Adventures of a Third Grade Teacher"

and from Sara at "Smiling in Second Grade"
from Jamie at
and from Amy at
for the Versatile blogger award you must do a few things
2. I had my first child last June, who is about to be 7 months old on the 15th.
3. I have two dogs, a shi tzu and a lab
4. I have been blogging on my little family blog for a little over a year.
5. I was on the cover of American Cheerleader magazine when I was in college.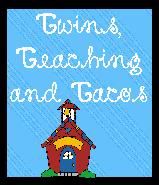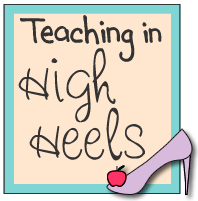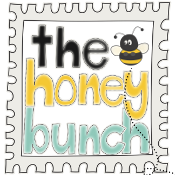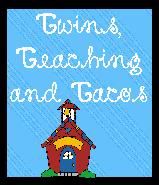 Thank you everyone who gave me one of these two awards!!! These were my first blogging awards :) You girls are all WAY TOO SWEET!!!
Now for the freebie. We've been learning about season and I wanted to share this little seasons book that we are making. Just click on the link below to view in Google Docs :)
Have a WONDERFUL weekend!!!!